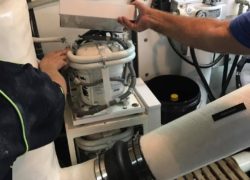 Air Conditioning Installation Repairs and Maintenance for Boats and Yachts
Do you own a boat and need an air conditioner or repairs on your existing air con? We can install or repair all types of air conditioners for any type of vessel. We also provide custom design solutions for your boat. We use Cruisair and Marine Air products that are warranty backed. We also service electrical faults for both air cons and refrigerators.
Marine air conditioning services.
Refrigeration
Air Conditioning – Pleasure Boats and Superyachts
Air Conditioning – Commercial and Passenger Ferries
Installation and repairs
Cooling and heating systems
Electrical faults
Air Conditioning Solutions for Boats
We can install self-contained air conditioning systems for boats up to 12 metres. These units are easy to install and are cost effective. We have multiple systems to choose from and will advise the client on what unit is best suited to their needs.
Air Conditioning Solutions for Yachts and Large Boats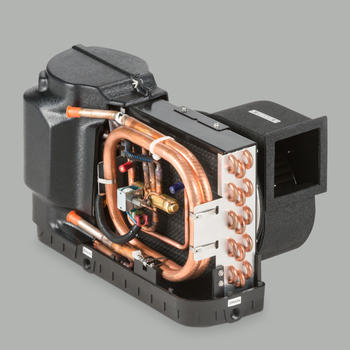 Our air con installers can service yachts, super yachts, large boats over 12 metres and ferries. Typically you will find a tempered water cooling system located inside the engine room. The unit has a chiller which cools or heats the water. This water is then directed via piping that is insulated to the air handlers. It is then the choice of the operator to have cool or heated air circulated to the desired compartments of the boat.
We have a selection of the best units on the market that will suit any type of marine cooling or heating needs.
Marine Installation Mackay
All our technicians are trained and certified to state requirements. We have installed systems for both domestic and commercial users. All electrical connections and repairs are performed by a registered electrician.
Free Marine Air Conditioning Quote
Our technicians will provide a full report on your marine air conditioning needs at no cost. Our final report will cover all costs and warranties attached to the installed units. Our free quotes can be for repairs, maintenance or custom designed systems.