FUJITSU AIR CONDITIONING RANGE
Fujitsu General Australia strives to consistently provide high quality, energy efficient, reliable products accompanied by superior customer service. To be 'Australia's Favourite Air®' means to be the best air conditioning company to deal with in Australia, not just a leading air conditioning brand.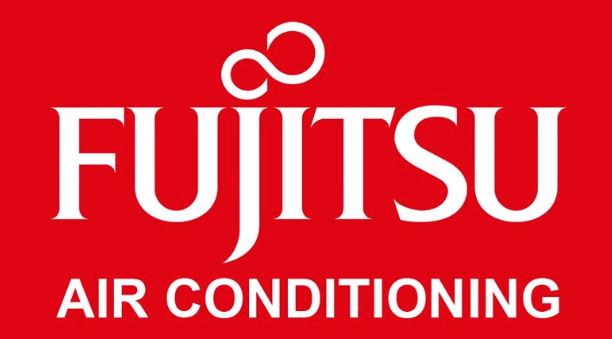 Whether you need a solution for a small bedroom or large living space, our combination of technology, insight and design will provide the most effective and efficient air conditioning solution for you.